1865 Wealth Advisors Welcomes Glenn Jordan as Senior Investment Partner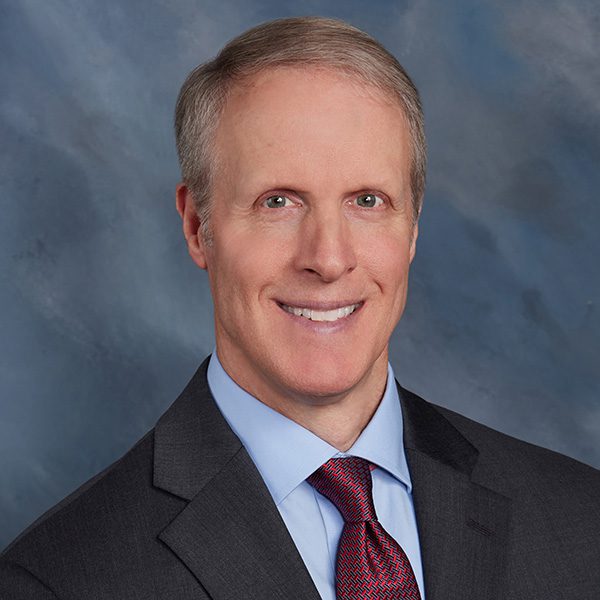 July 11, 2023 (Buffalo, NY) – Steve Shilling, Executive Vice President and Chief Wealth Management Advisor for 1865 Wealth Advisors, is pleased to announce the hiring of Glenn Jordan as Senior Vice President, Senior Investment Partner for 1865 Wealth Advisors at BankOnBuffalo.
In this role, Mr. Jordan will work directly with clients to address their complete investment and wealth planning needs. He will manage portfolios for individuals, trusts, corporations, and non-profit organizations. Additionally, Mr. Jordan will help drive the investment process by expanding the division's investment services and setting investment policy guidelines.
Before joining 1865 Wealth Advisors at BankOnBuffalo, Mr. Jordan served as a Senior Portfolio Manager and member of the Investment Policy Committee for the Discretionary Investment Management team at another Buffalo-area Bank. A native of western New York, Mr. Jordan is a graduate of the University of Richmond with a degree in finance, and the Simon Business School at the University of Rochester with a graduate degree in finance and corporate accounting.
"We are thrilled to have Glenn join our team as we continue to grow our presence in the Buffalo area," said Steve Shilling. "His expertise in investment management and wealth planning will provide immense value to our clients and the 1865 team."
1865 Wealth Advisors is a leading wealth management firm with a focus on creating customized solutions for high-net-worth individuals, families, and businesses.
About 1865 Wealth Advisors at BankOnBuffalo
1865 Wealth Advisors at BankOnBuffalo is the Wealth and Asset Management division of BankOnBuffalo. As a community bank, BankOnBuffalo, a division of CNB Bank, is being developed by local people and businesses. This local decision-making increases the level of service provided to the communities in and around Buffalo and brings growth to the entire region. More information about 1865 Wealth Advisors is available at www.1865WealthAdvisors.com. More information is available at www.BankOnBuffalo.bank.